位於葵涌葵豐街53-57號福業大廈5/F 7室的國際海員服務中心已於5月開始投入服務!
The International Seafarer Services Centre is now opened! The address is Flat507, Fook Yip Building, Kwai Fung Street ,Kwai Chung.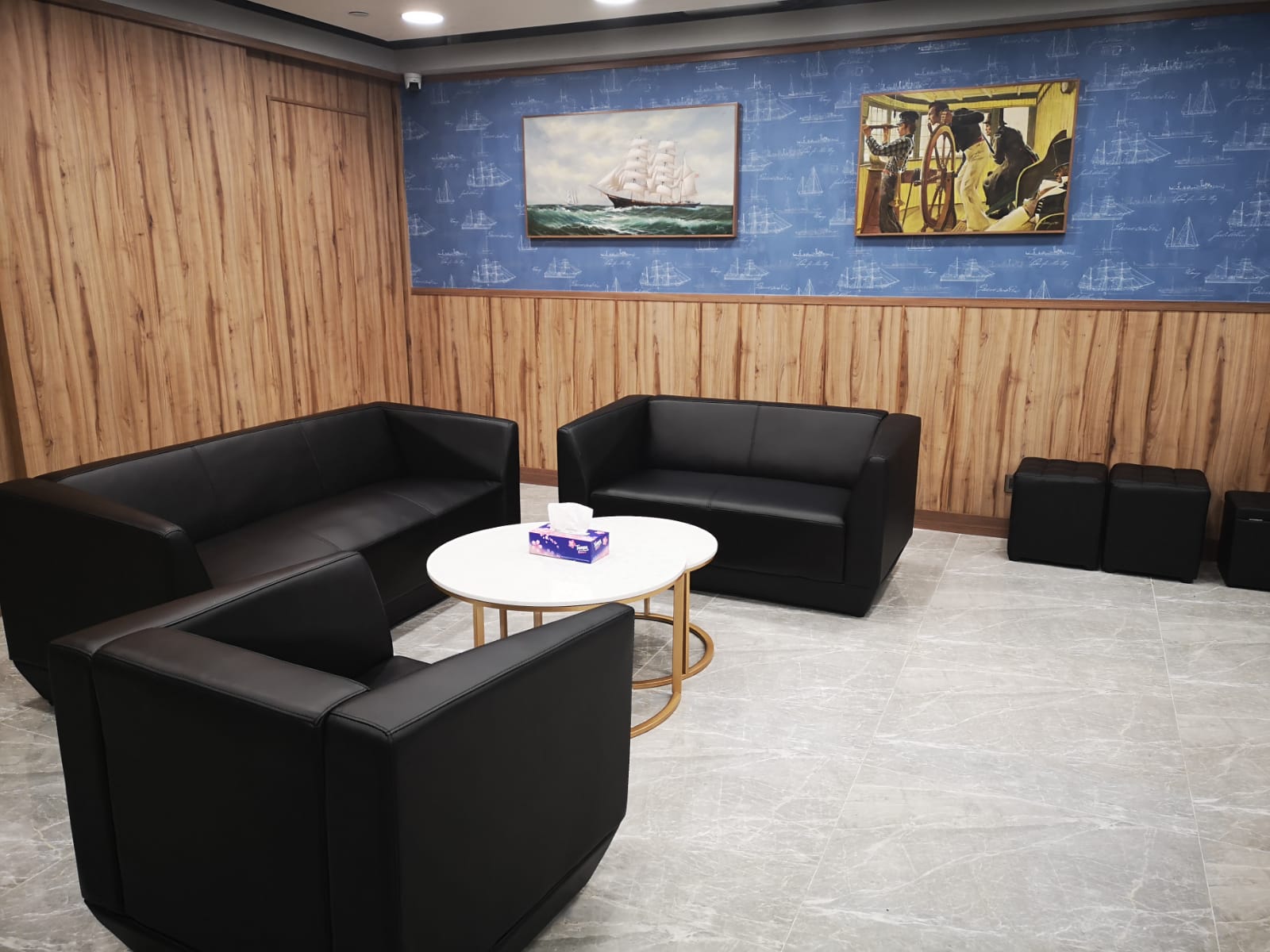 設有舒適梳化供會員休息。
The couch is provided  to the members for taking a rest.
另有其他娛樂設備。
Entertainment  facilities are also provided.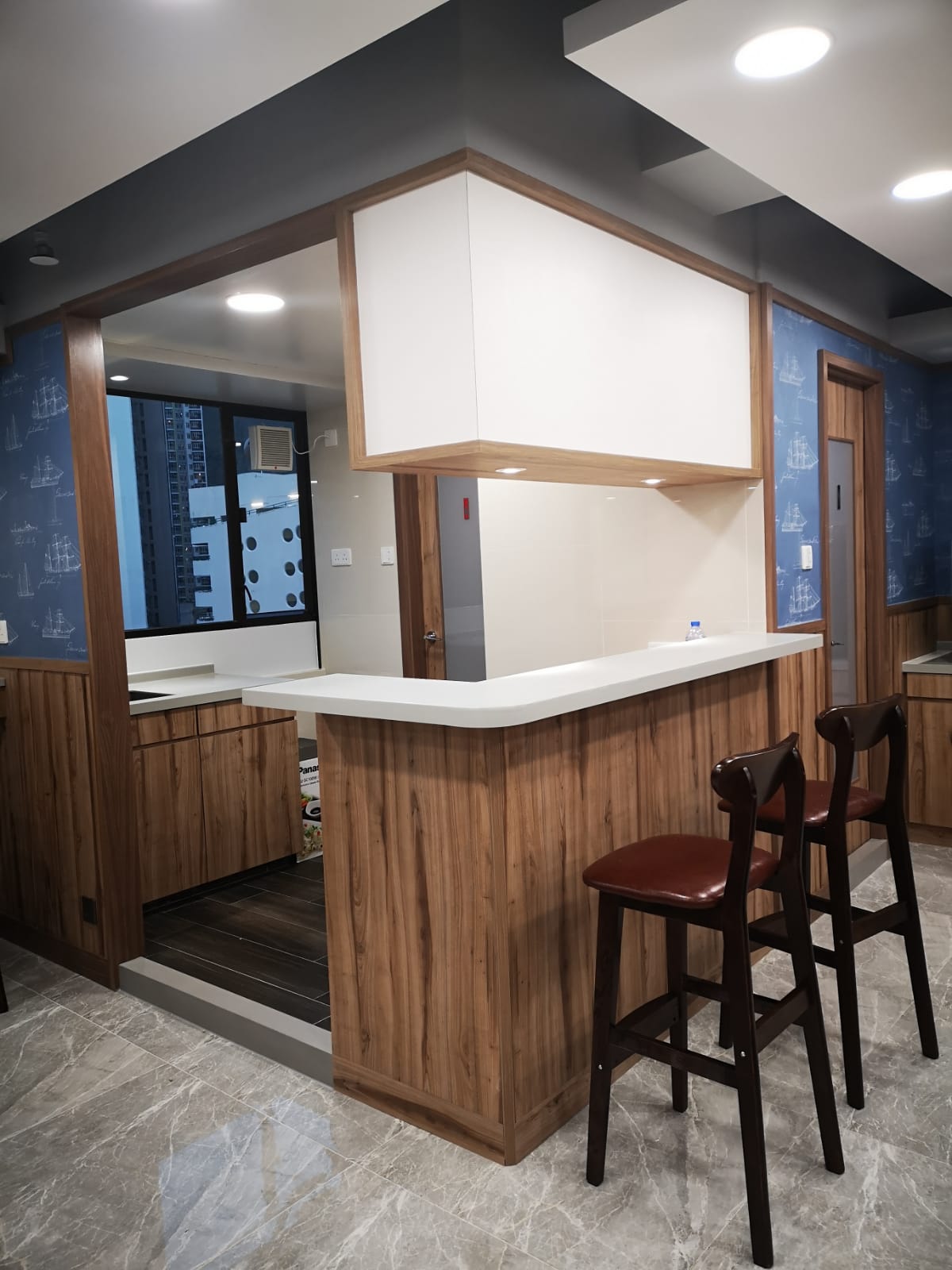 迷你酒吧內有飲品供會員飲用。
 Drinks is provided to the members.
咖啡機及電子飛鏢機設置於中心休閒角。
Coffee and darts machine are set at the Leisure Corner.
會員可欣賞不同頻道電視節目。
Members can watch different TV channels.
接待處。
Reception.