多謝各位踴躍支持「仲夏聯歡會」,活動於29/8「千禧新世界酒店」圓滿成功﹗
我們會努力為會員籌辦更多不同類型活動,請大家繼續支持。
現在為大家帶來當晚自助餐花絮~
Thank you for all the support! Successful end to the buffet 2019 in New World Millennium Hong Kong Hotel on 29/8 with photos below.
We will organize different activities to the members and please come to join!
有多位大廚即場為大家準備食物。
The cooks prepared food for us on the spot.
會長(右上二)與會員們合照。
Chairman (up right 2nd) of AUS took photos with the members.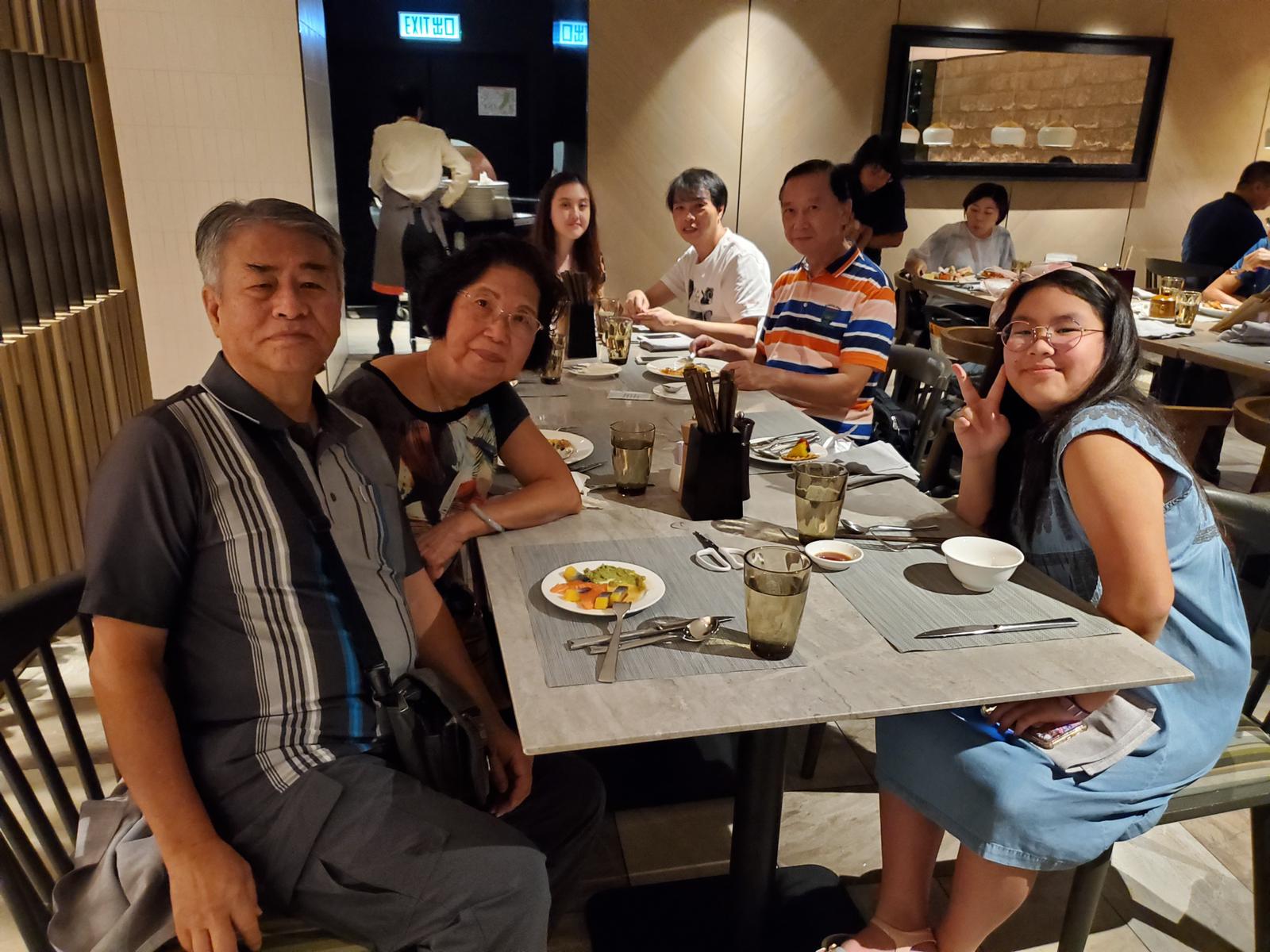 會員品嚐美食之餘都不忘留影。
The members had a shoot when enjoying the buffet.