香港國際海員服務中心開幕典禮




HK International Seafarer Services Centre Official Grand Opening



開幕典禮已於28/10舉行,感謝一眾航運界代表抽空出席典禮,同時亦要感謝幕後努苦功高的工作人員。
The ceremony was conducted on 28/10, thank you for all the representatives of career and helpers to participate.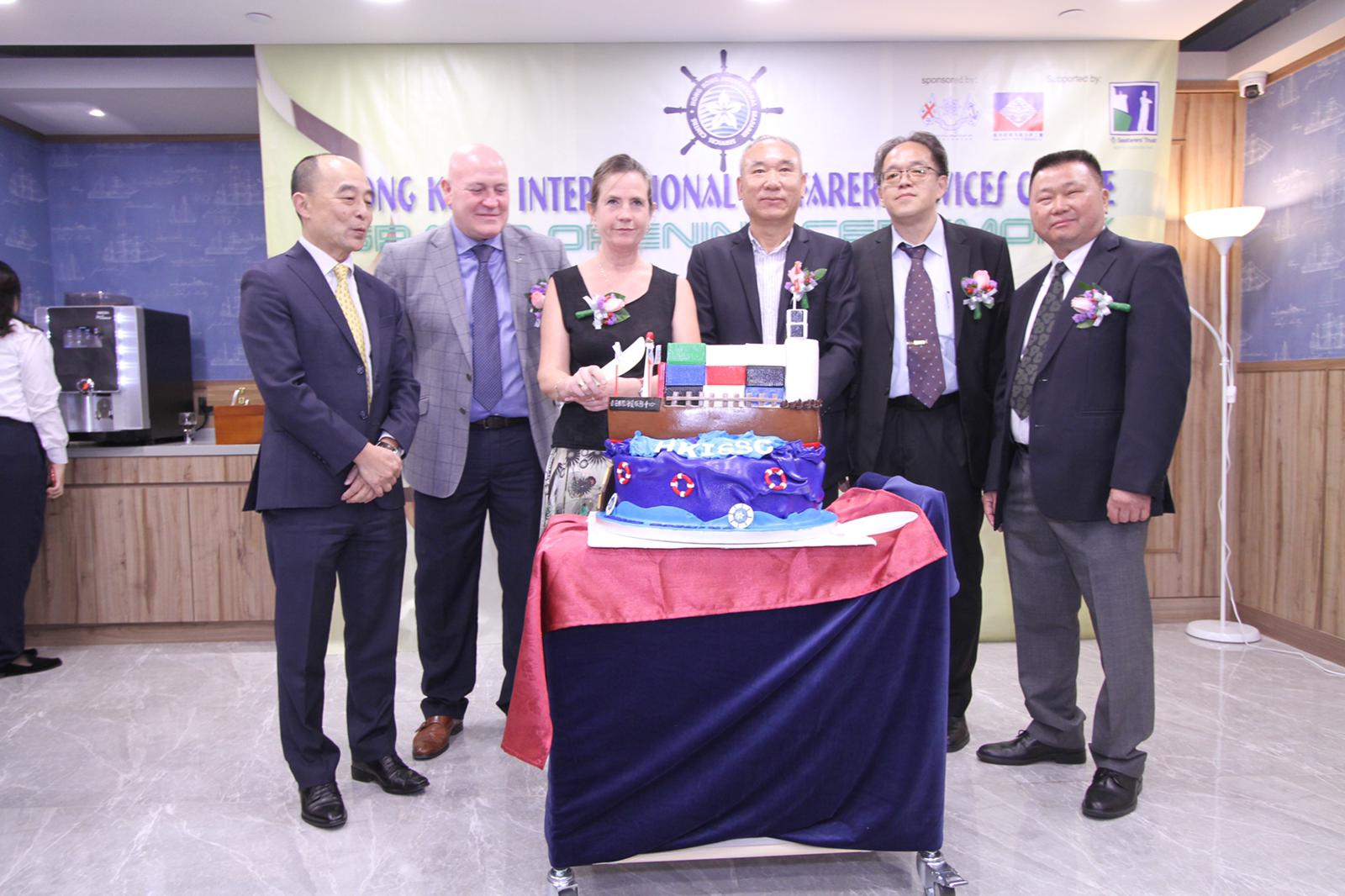 感謝多位航運界代表出席開幕及剪綵儀式,寓意航運界業務蒸蒸日上。
Thank you for the support from different aspects in maritime and conducted the ribbon cutting & opening ceremony.
本會會長致開幕辭。
Our Chairman gave the opening speech.
精心挑選的大大大大蛋糕!不捨得吃呢~
Our Bigbigbigbig Opening cake!